A team dedicated to your project
Discover the people behind Pristine Robotics
Passionate engineers at the service of your project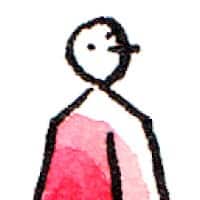 Julien CAU
Chairman and co-founder
Engineer with 20 years of experience in logistics and mobile robotics. Technical expert in mechanical and kinematic architecture.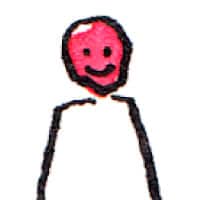 Franck GONZALEZ
Managing Director
Doctoral research engineer with 10 years of experience in logistics and mobile robotics. Expert in perception and actuation for robotics.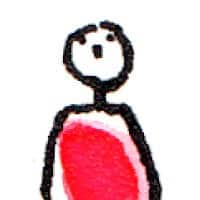 Clément NICOLAS
Co-founder and Systems Director
Engineer with 10 years of experience in logistics, mobile and underwater robotics. Software engineer specialised in robotics.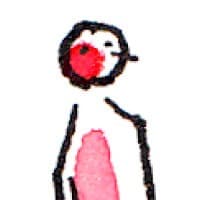 Quentin PEYREGNE
Co-founder
Engineer with 10 years of experience in logistics, mobile and underwater robotics. Expert in the embedded dimension of AGVs (hardware, software).
A network of expert partners for customised support
The partners of Pristine Robotics are at the heart of our development strategy. Offering high added-value services, we choose partners who are like us.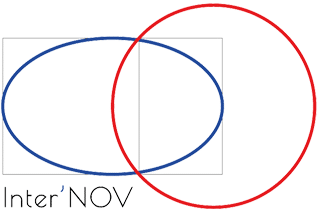 Inter'Nov
Inter'Nov draws on 20 years of experience in the emergence and development of mobile robot projects by offering innovation support and training services.
By cross-fertilising knowledge between the human and social sciences and technology, and by mobilising a European network in these two fields, we help manufacturers to facilitate the implementation of robotic technologies that are useful to humans.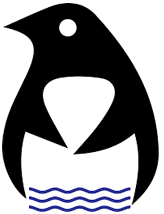 LINATSEA
LINATSEA is a Brittany-based specialist in embedded Linux systems for industrial projects. It advises on, develops and industrialises customised solutions, ranging from choosing the right Linux distribution to managing obsolescence. With 25 years of experience, LINATSEA has recognised expertise in Linux and masters its technical, regulatory and economic aspects.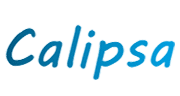 CALIPSA
CALIPSA designs robust mechanical systems adapted to robotics, taking into account the constraints specific to robotics, in particular controllability and manufacturability. CALIPSA works with SolidWorks and participated in numerous projects related to the marine and underwater world.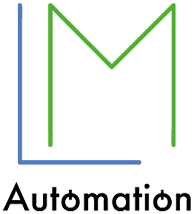 LM automation
A Pristine Robotics partner since its creation, LM Automation is an electrical and automation design office with extensive experience in mobile robotics (AGVs, AMRs). LM Automation works with SEE ELECTRICAL.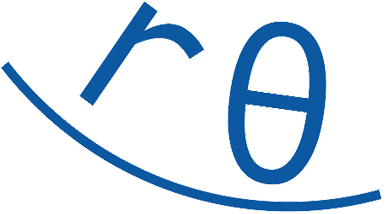 RTHETA
RTHETA designs the mechanical parts of complex products intended for industrial production. In addition to the calculation and dimensioning phases involved in the design of complex systems, RTHETA pays particular attention to the manufacturability and mountability of parts in order to move as quickly as possible from prototype to finished product.
Pascal LAFOURCADE, the founder of RTHETA, has a PhD in robotics from Supaéro, an agrégation in mechanics from ENS Bretagne and a master's degree in structural calculation from Centrale Nantes.
Would you like to join our network of partners?
What we have in common with our network partners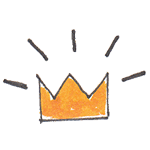 Extensive expertise in robotics and many years of experience in understanding the challenges of our customers.
An entrepreneurial approach that facilitates the development of our offerings so that we can share our risks and revenues fairly. We take particular care to ensure that we have the same appreciation of technical risk and the same desire to satisfy our customers.
A shared taste for technology and innovation in the service of humankind.